Eduard HRC: Meteniky of Likavka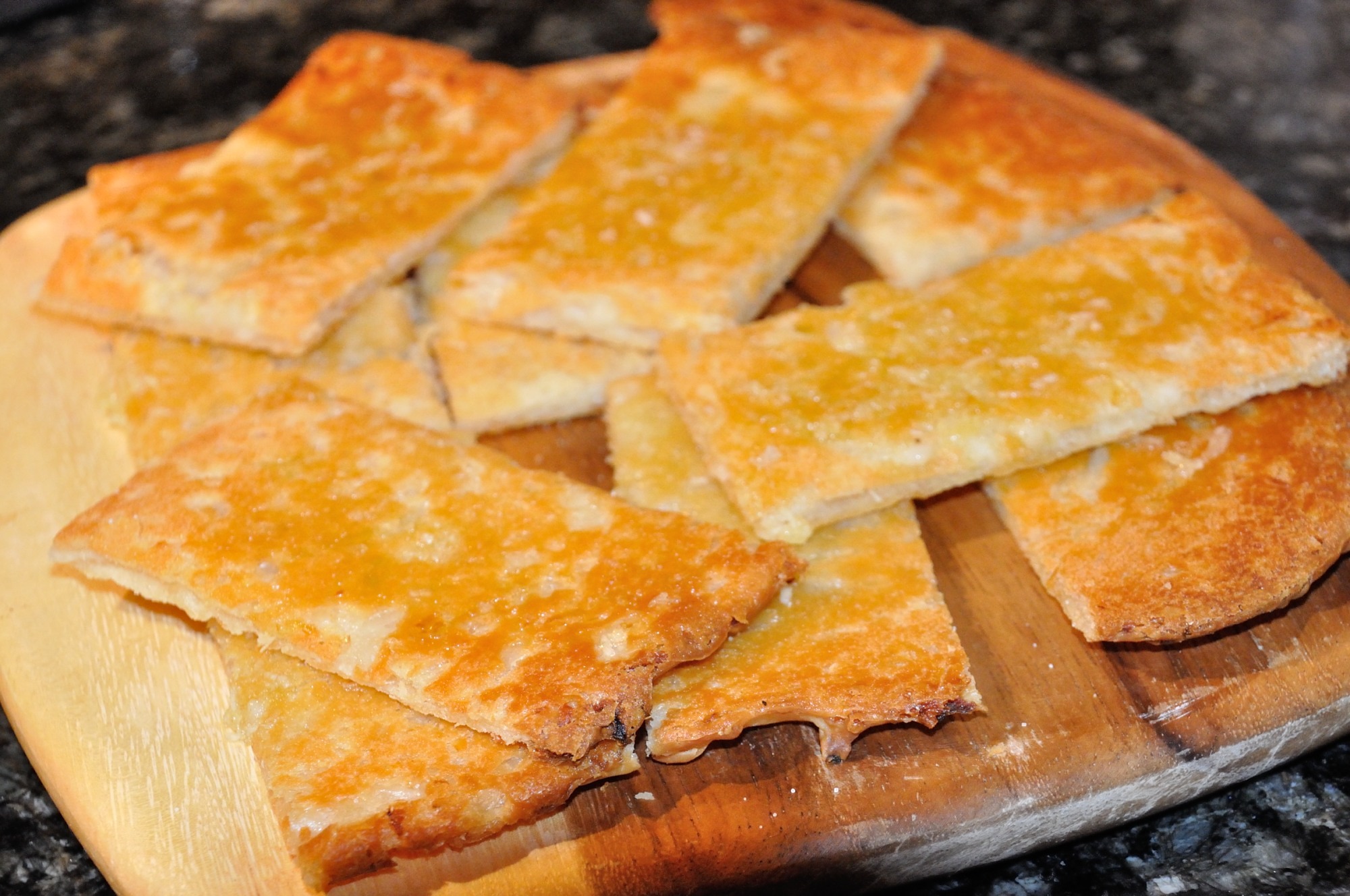 Zuskinová writes, people from Liptovské Sliače were haluškári, in Pavčina time hrachári, Severe Poruba residents have nicknamed kapustári, because apparently eating a lot of cabbage, and most nicknames was associated with eating offal, Liptov citizens who are currently trying to register and receive a mark. Drobármi were notorious example Bobrovčan. No a meteníci boli Likavčania. And do not take all this as a derogatory nickname. Likavčan born Eduard Hrčka however highlight, that Likavčan word meteník explicitly states, nemäkčia.
…
Why, however, they are just Likavčan meteníkmi? That we have not identified. Perhaps by popularity meal, possible by the, that meteníkom, quiche in Likavka offered guests. Eduard Hrčka of village folklore group says Likava, meteník that is not traditional cake Likavský. "We are in Likavka kapustník baked from dough. It rozvaľkalo the two plates, stuffing was made with cabbage hitched, the ointment of the onion and cracklings. One plate was rubbed by, the second is applied to top, and it was baked in the oven as leavened cake,"Mentions recipe traditional homemade treats. He points out, the oven was called bagrón. Cake, however, when dicing Trust, so housewives prefer baked buns stuffed with cabbage. On top of the cakes can be put browning bacon. And before, but they can be baked in the oven, although from it selected, to pomastia.
….
The recipe on meteník

by Edward lumps of Likavka

3 large handfuls wrung cabbage, 3 eggs, baking-powder, 300 ml of milk, 300 ml (size cup as the milk) semi-coarse flour, 2 PL lard, 3 onion
cabbage, eggs, baking powder and flour are mixed together. Lard to fry until golden three onions, which then vlejeme prepared to masses with cabbage and flour.

Spoon ointment to clear the plate. All blend together in a bowl mix, "Along with all this pometa", and such is meteník. Salt does not, because it is already salty cabbage. Who wants to, be humbled.

The dough expands to a baking sheet and bake in the oven for an hour or more. at first 3/4 hour in a preheated oven at 180 C, and then added up to 240 ° C, meteník to the bottom, top and crispy baked.
More: https://zurnal.pravda.sk/spolocnost/clanok/398843-prezyvka-pre-likavcanov-metenici/
Author: Renáta Jaloviarová – True